Category:
BIO103 – Cell Biology & Genetics
The course BIO103 – Cell Biology and Genetics at the Department of Biological Sciences (UiB) gives students knowledge of the structure and function of the main molecular building blocks, the organization of the prokaryotic and eukaryotic cells and the role that different sub-cellular organelles play in biological processes. They also get to understand the chromosomal and molecular bases of genetic inheritance, the means by which information is transduced from genes to RNAs and proteins and how the expression of genes is regulated.
Besides traditional lectures, BIO103 includes extensive laboratory courses, and colloquia focusing on reading/analysing scientific articles and writing lab journals and reports.
Course leader: Ståle Ellingsen
Authors: Erik Rosland & Erik Michelsen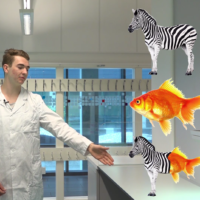 Authors: Lars M. Myhre, Sondre Olai Spjeld & Stian D. Thorsen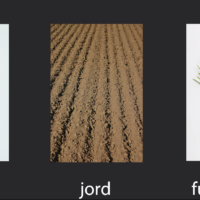 Presenteres av: Karina Dale